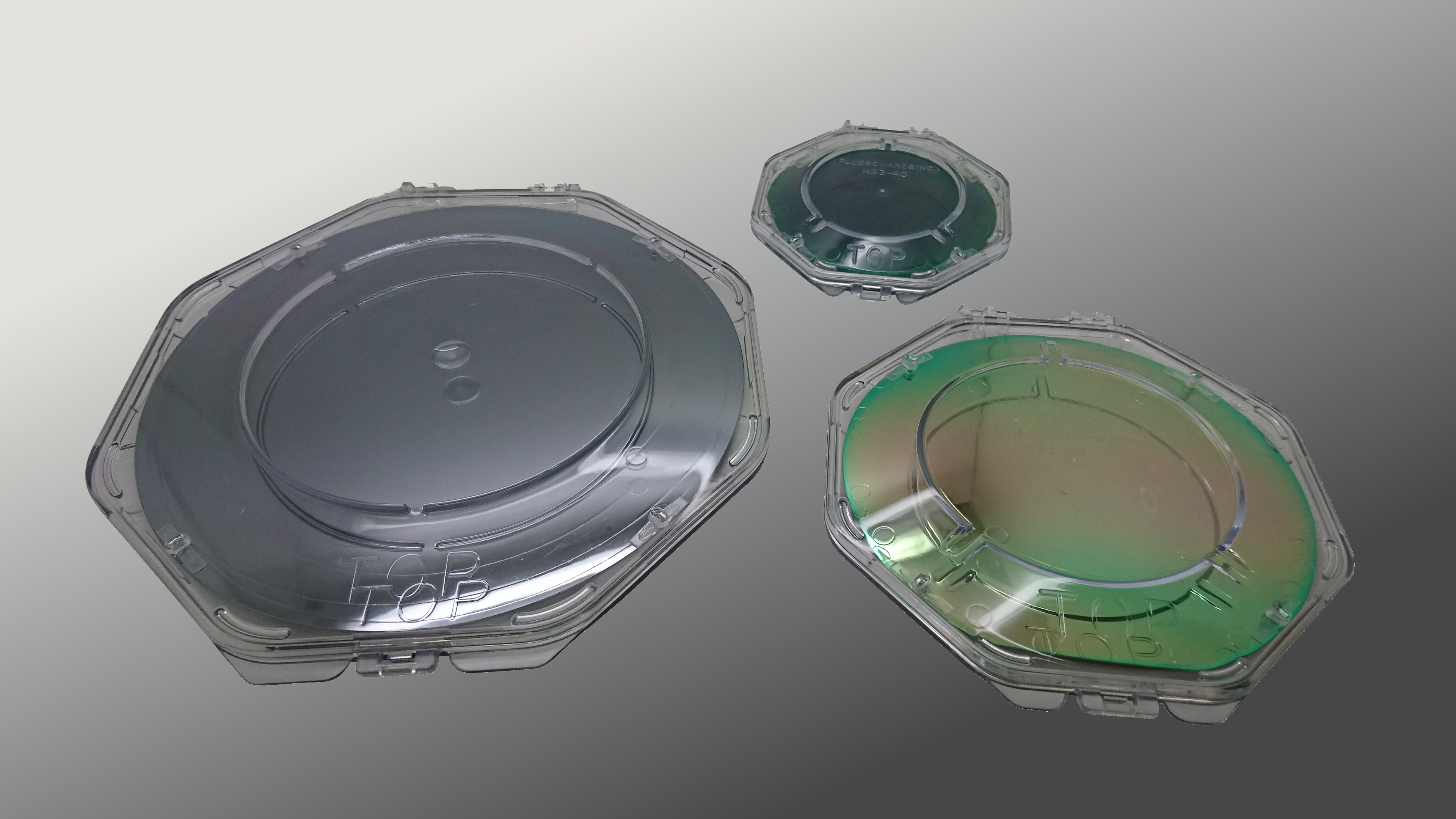 Wafers.png
Group IV Epitaxial Services
phone.png - copy
Mobile Communications - Strained SiGe, GeSn
oil-pump-jack-sunset-clouds-silhouette-162568.jpeg
Harsh Environment Sensing - 3C-SiC MEMS
plane.png
Power Electronic Devices - Silicon, 3C-SiC, 4H-SiC
Advanced Epi offers a range of tailored services focusing on group IV semiconductor materials including silicon, germanium, silicon carbide and various alloys. In addition to supplying epitaxial materials, Advanced Epi specialises at in-depth material characterisation, device fabrication and process development.
With access to cutting-edge processes and techniques, Advanced Epi is the ideal partner for organisations looking to develop new technologies or expand into new markets. We work very closely with customers to understand their requirements and offer them a truly bespoke service. All of our techniques and processes are standard to the Si-industry offering seamless transfer into your own facility or preferred foundry.
About us
Advanced Epi is a UK based company with access to world-leading semiconductor processes and is the perfect partner for any organisation looking to develop new technologies. Not only can we supply standard epitaxial materials but often work very closely with customers on new experimental projects offering knowledge and expertise to help develop processes specific to your application and requirements.
We are happy to supply small quantities of wafers for evaluation purposes and can grow with a project, supplying larger batches for high volume production. For more information on the techniques and processes we offer please click here.